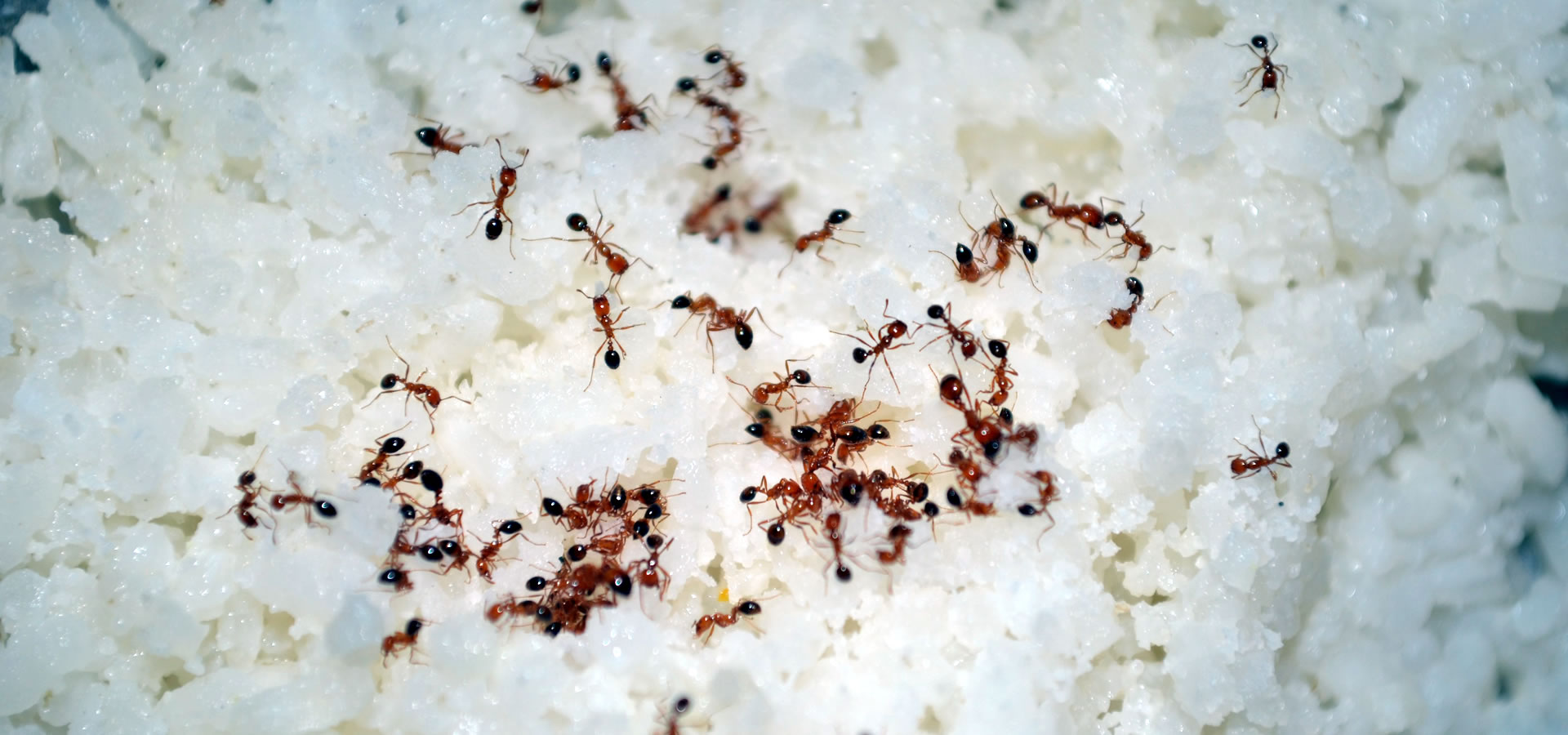 Insects love our tropical climate as much as we do. Sherlock Homes will keep them outside where they belong.
We keep our eyes on pests, so you don't have to.
REQUEST SERVICE NOW
Sherlock Homes Is On The Case!
You've Got Bugs All Over The Place,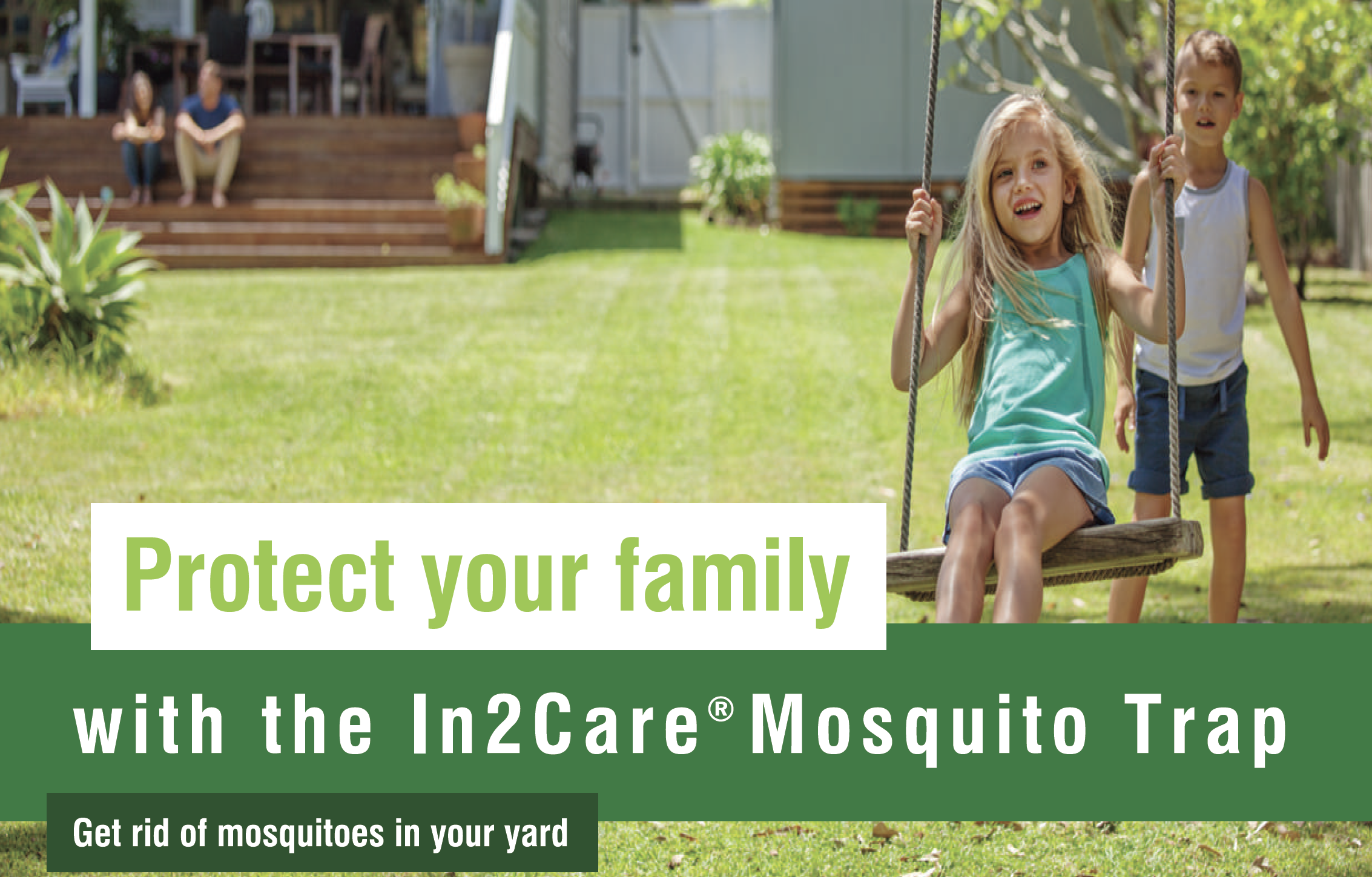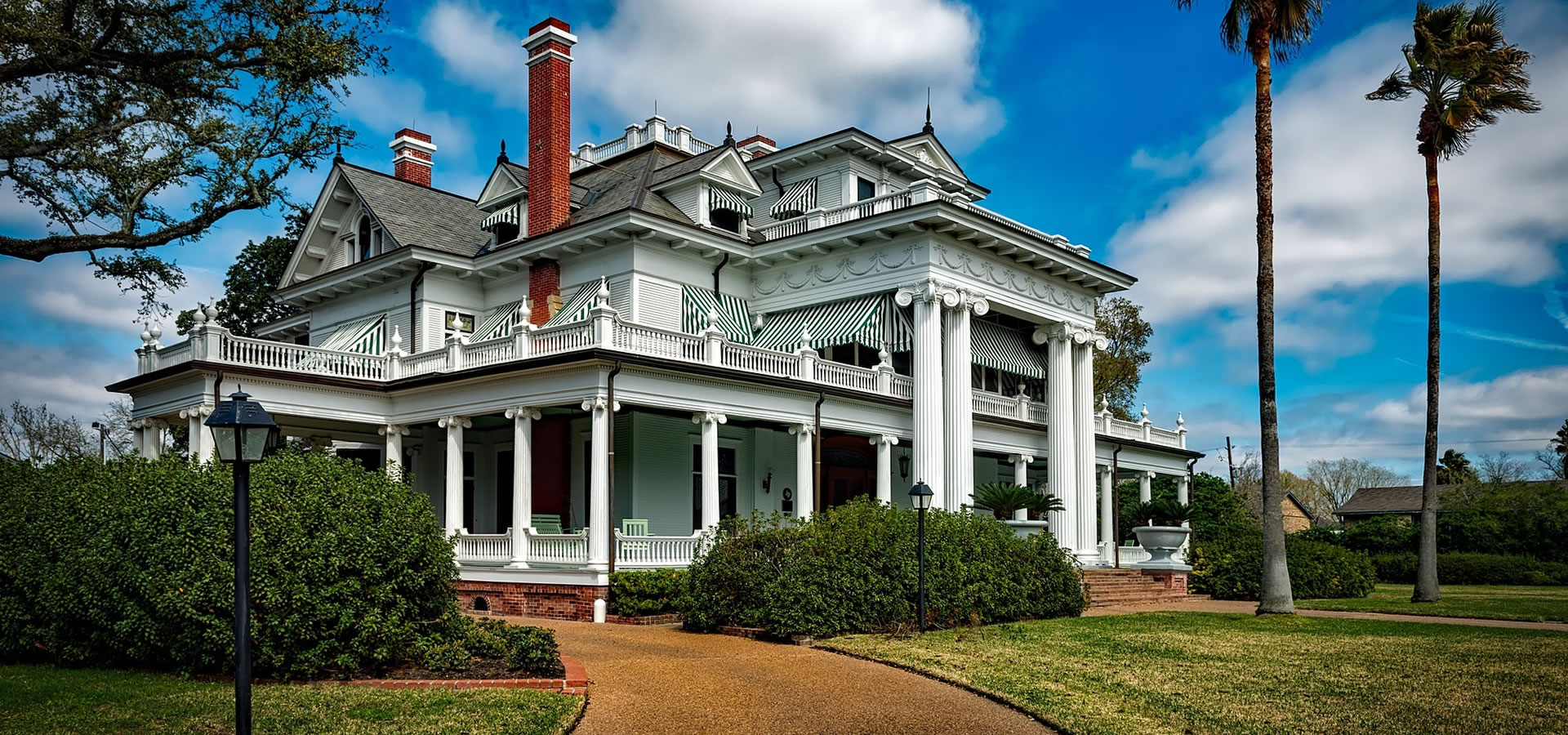 Your irrigation system plays a critical role in the health of your lawn. Dry season is right around the corner.
Now is the time to make sure your system is ready.
REQUEST SERVICE NOW
Your lawn shouldn't be
Sherlock's humor can be dry.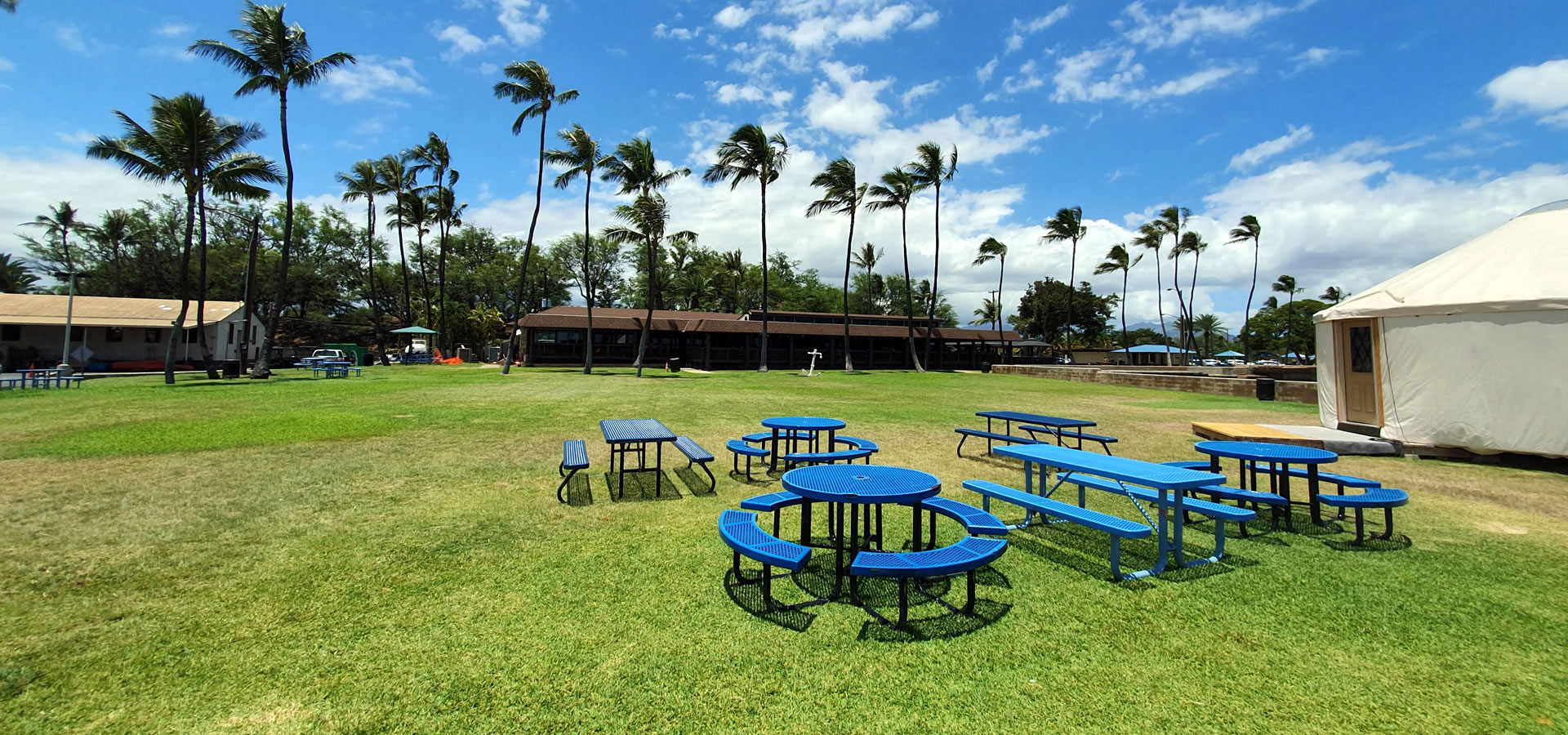 Beautiful lawns don't just happen. Sherlock Homes will customize a plan to help your lawn reach its potential.
REQUEST SERVICE NOW
sherlock homes will turn it around!
Seeing brown?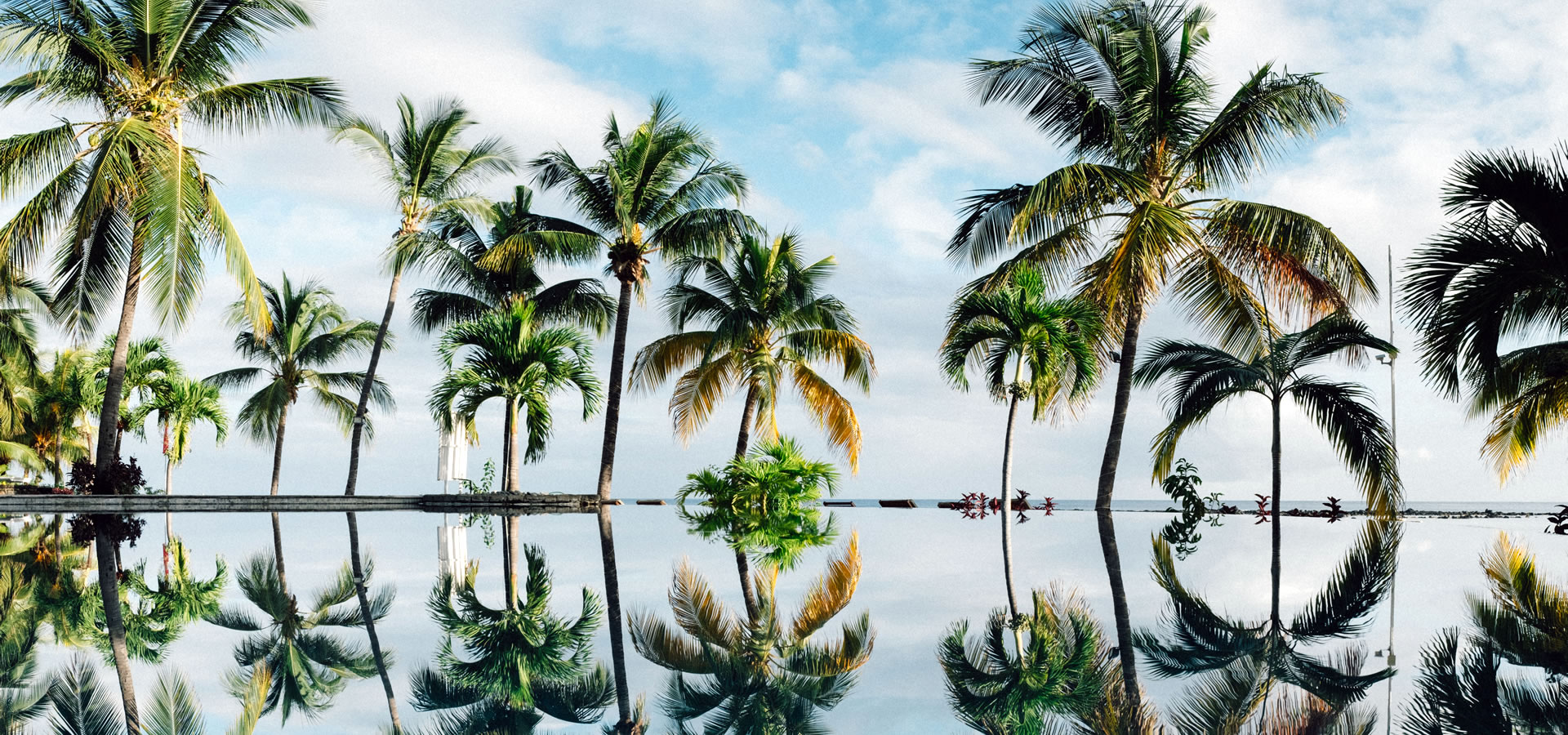 On the surface, this is a beautiful picture; but Sherlock always looks beyond the surface. All the red, yellow, and brown
in the palm fronds indicate nutritional deficiencies.
REQUEST SERVICE NOW
Sherlock Homes is here to help.
Do your palm trees look like this?
Welcome To Sherlock Homes Pest Control & Irrigation
Sherlock Homes is your hometown solution for all your pest control and lawn care needs. Our staff has serviced Lee County and surrounding areas for over 30 years. Whether you are battling ants in your kitchen, have weeds in your lawn, or have a broken sprinkler head, Sherlock Homes has effective solutions to help you protect and maintain your home.

Sherlock Homes will work with you, to customize service plans to fit the needs of your home. Our professional staff is here for you. We will provide safe, effective services to help your lawn reach its full potential and stop insects before they enter your home.